We are excited to announce that Dr. Carlo Rinaldi (University of Oxford) will join us as a speaker at SPP Italy 2019!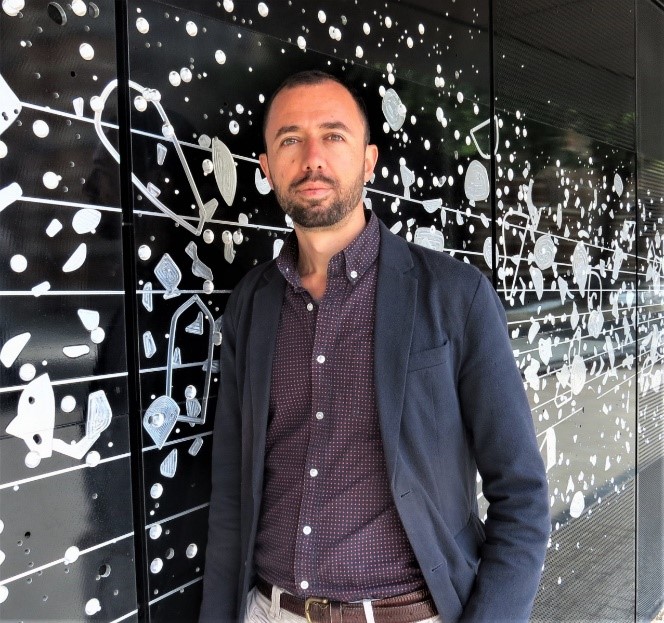 Carlo Rinaldi completed his medical education in 2005 and his residency in adult neurology in 2010 both with distinction at the University of Federico II, Naples, Italy.
In 2009 he joined the Neurogenetics Branch at the National Institute of Health (Bethesda, MD, USA) under the supervision of prof. Fischbeck, to work on the mechanisms of pathogenesis of spinal and bulbar muscular atrophy (SBMA or Kennedy's disease) and other genetic diseases of the motor unit and where he also obtained a PhD in Neuroscience with the thesis entitled: 'From Disease Gene Identification to Therapeutic Targets in Neuromuscular Diseases'. In 2015 he joined the lab of prof. Wood at the University of Oxford as a Clinical Research Fellow and in December 2016 was awarded a Stage 2 Wellcome Trust Clinical Research Career Development Fellowship.
He is an Honorary Consultant Neurologist at the John Radcliffe Hospital in Oxford and at the National Hospital for Neurology and Neurosurgery in London.