We are excited to announce that Prof. Andrea Taramelli (IUSS-UME Pavia/ISPRA) will join us as a speaker at SPP Italy 2019!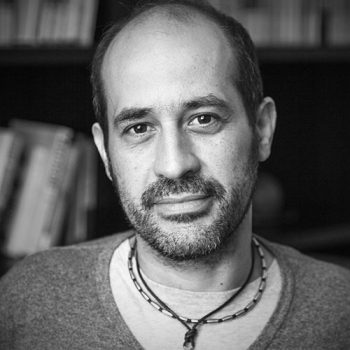 Dr Andrea Taramelli is Faculty Professor at the Scuola Superiore IUSS Pavia, reader in Remote Sensing and Surface Coastal Process Science at the Institute for Environmental Protection and Research Rome, Adjunct Research Scientist at Eucentre and Lecturer at UME School, Pavia.
He holds degrees from the University of Perugia and a Master in Business Administration applied to the Environment from Scuola Superiore Sant'Anna, as well as a PhD on landslide singularities (power-law concept) from the University of Perugia. After his PhD, he was a research associate at LDEO of Columbia University, assessing topography and surface changes using SAR techniques and multispectral imagery.
He is an Italian national delegate at the European Commission Copernicus User Forum and Copernicus Committee and a national expert at the European Maritime Spatial Planning technical group. He is a member of the Coordination Committee for Space at the Presidenza del Consiglio dei Ministri.