We are excited to announce that On. Elena Fattori, senator in the Italian Parliament, will join us as a speaker at SPP Italy 2019!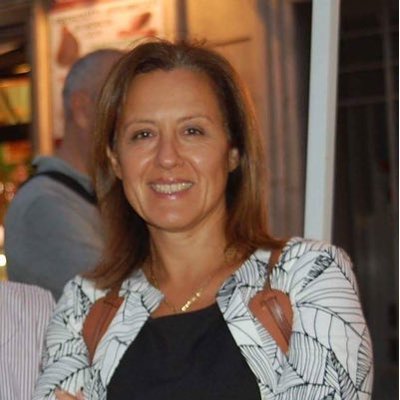 On. Fattori was elected senator with the Five Star Movement in 2013 and again in 2018. She obtained a PhD in molecular biology from the University of Zurich (Switzerland) and from 1990 to 2009 she was a research scientist at the Istituto di Ricerche di Biologia Molecolare (IRBM) in Pomezia, Rome. She is an expert in molecular biology, translational medicine, vaccine development, gene therapy, and virology. She is the author of "Il Medioevo In Parlamento", a book in which she describes her life as a scientist in the Italian parliament, touching upon controversial topics such as the Stamina therapy, the anti-vaccination movements, and animal testing.
Her contribution will be extremely interesting for all people curious about how scientific topics are debated in parliament!